In my free time I enjoy creating Location based filters for the Snapchat app on IOS and Android. I have been lucky enough to have some of my filters accepted and i can proudly say that my creations have amassed over 930,000 uses and over 100,000,000 views!
Below are a few of the filters that i have created that unfortunately have not been accepted however i am still proud of what i have produced.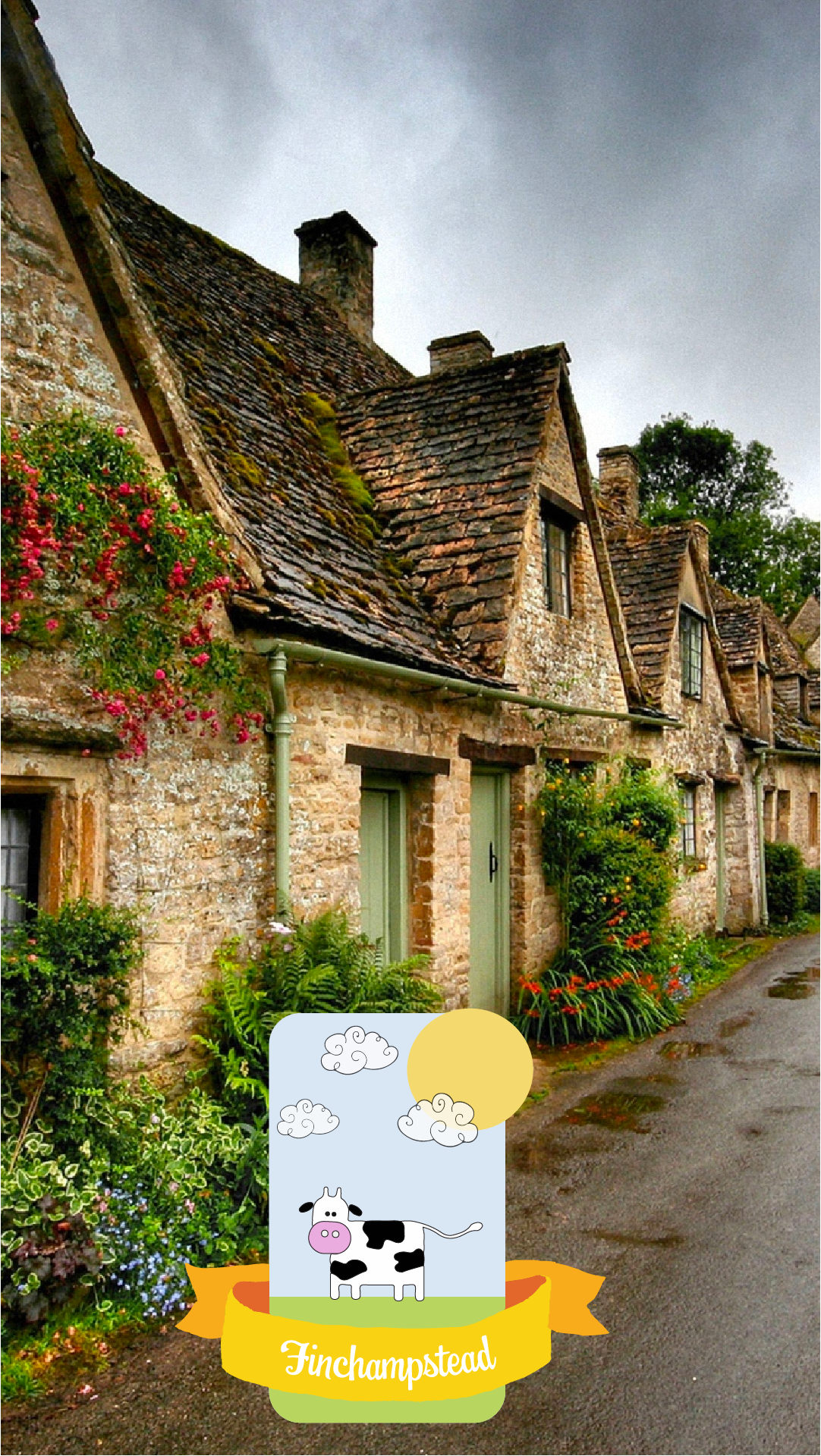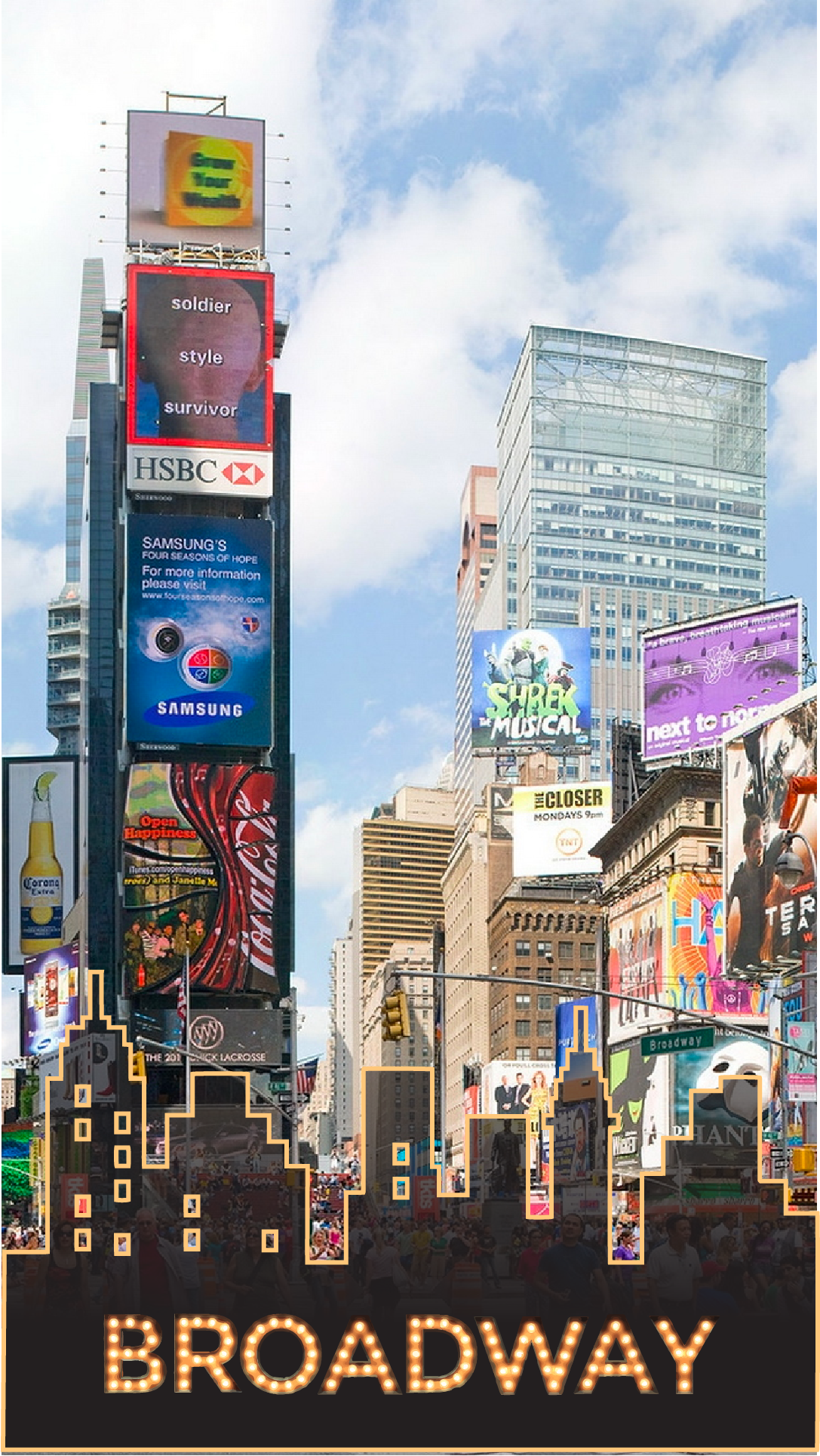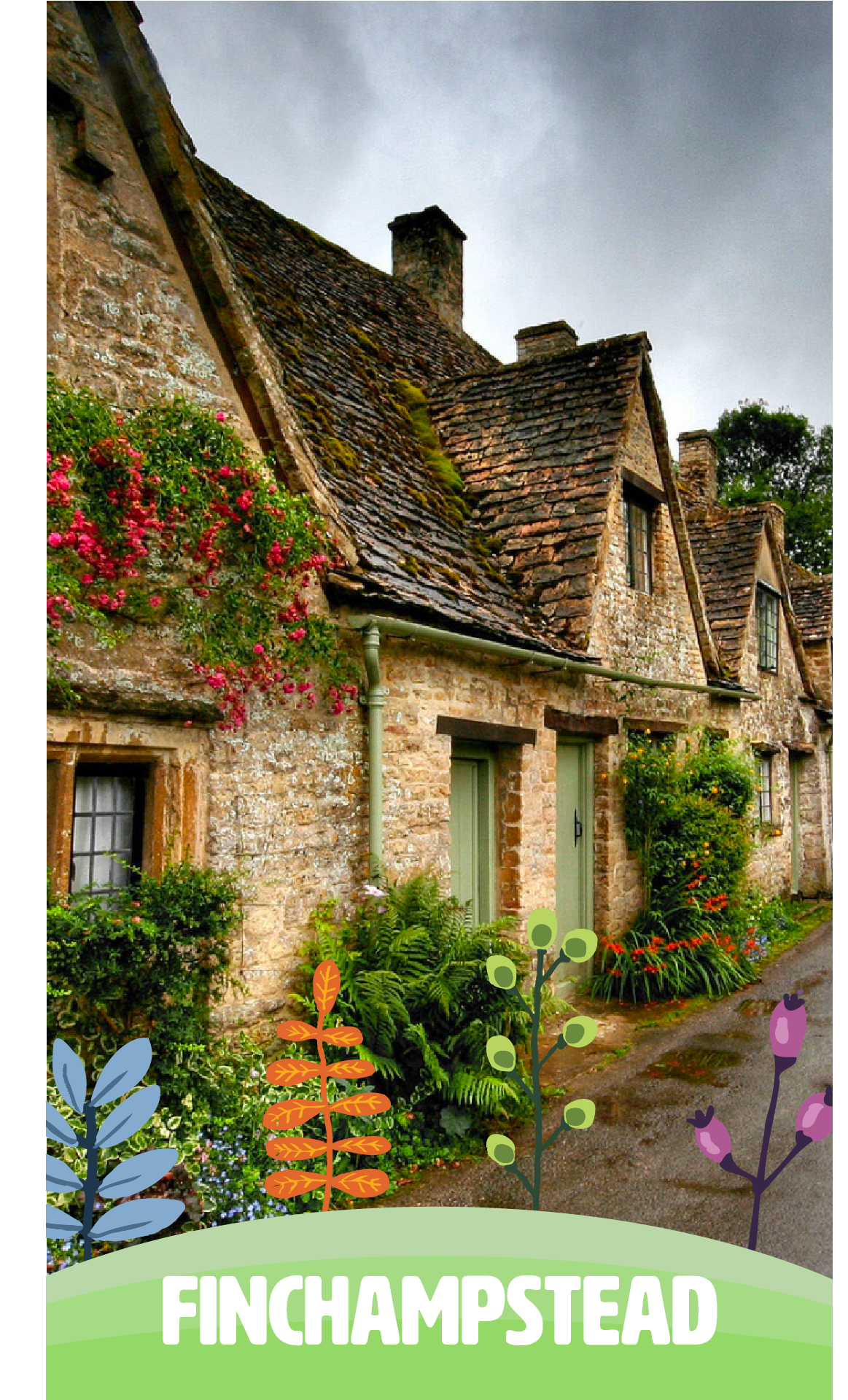 The following filters have been accepted and are available to use right now!