For the final brief i chose to focus on the theme of contrast. I created a full sketch book on the topic of contrast and ended up with a final poster image that i then submitted as my final design.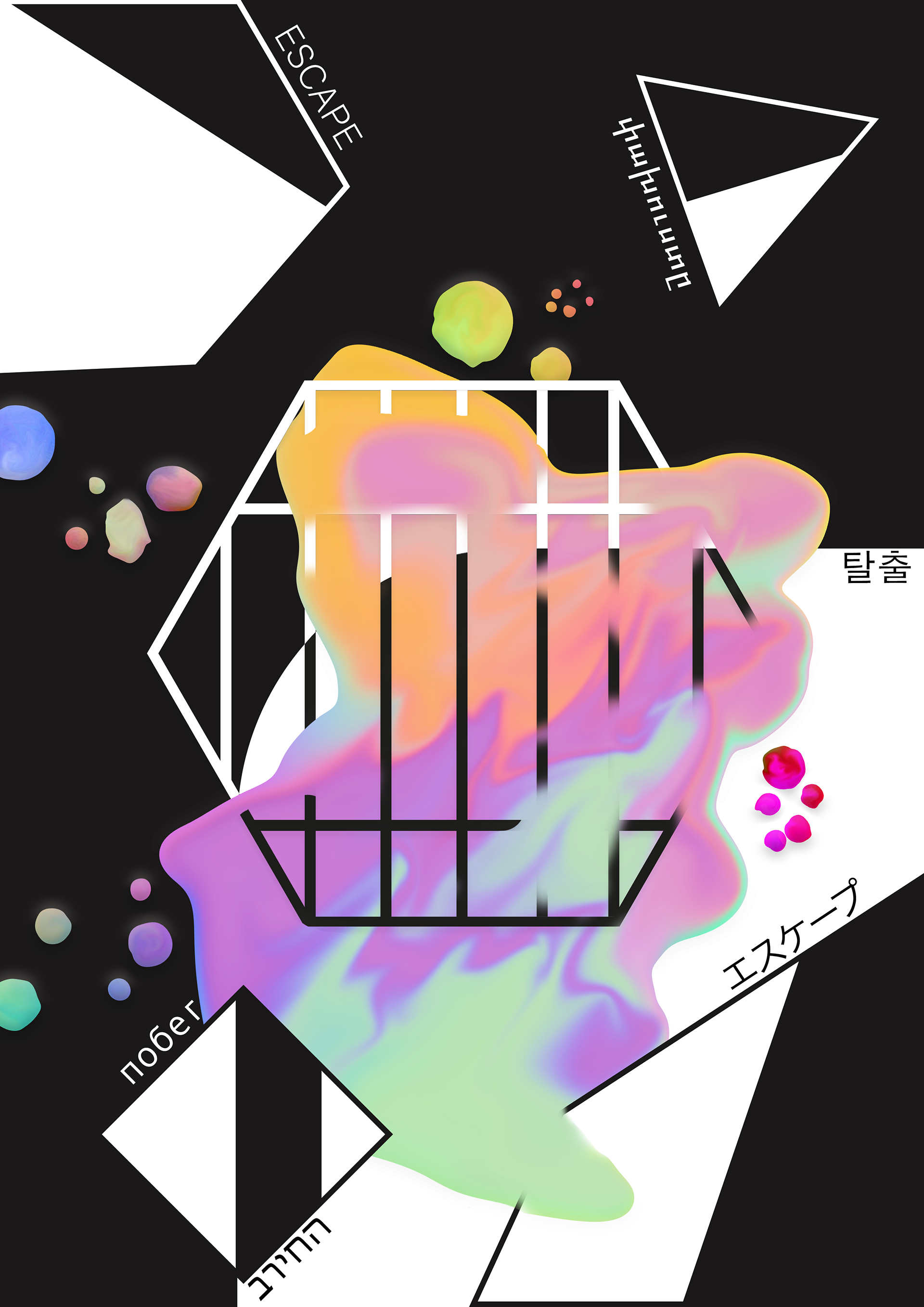 I was given the task of researching various different portrait artists and create my own portraits based upon those artists various styles. The artists were (in order shown): Andy Warhol, Julian Opie, Roy Lichtenstein and Eboy.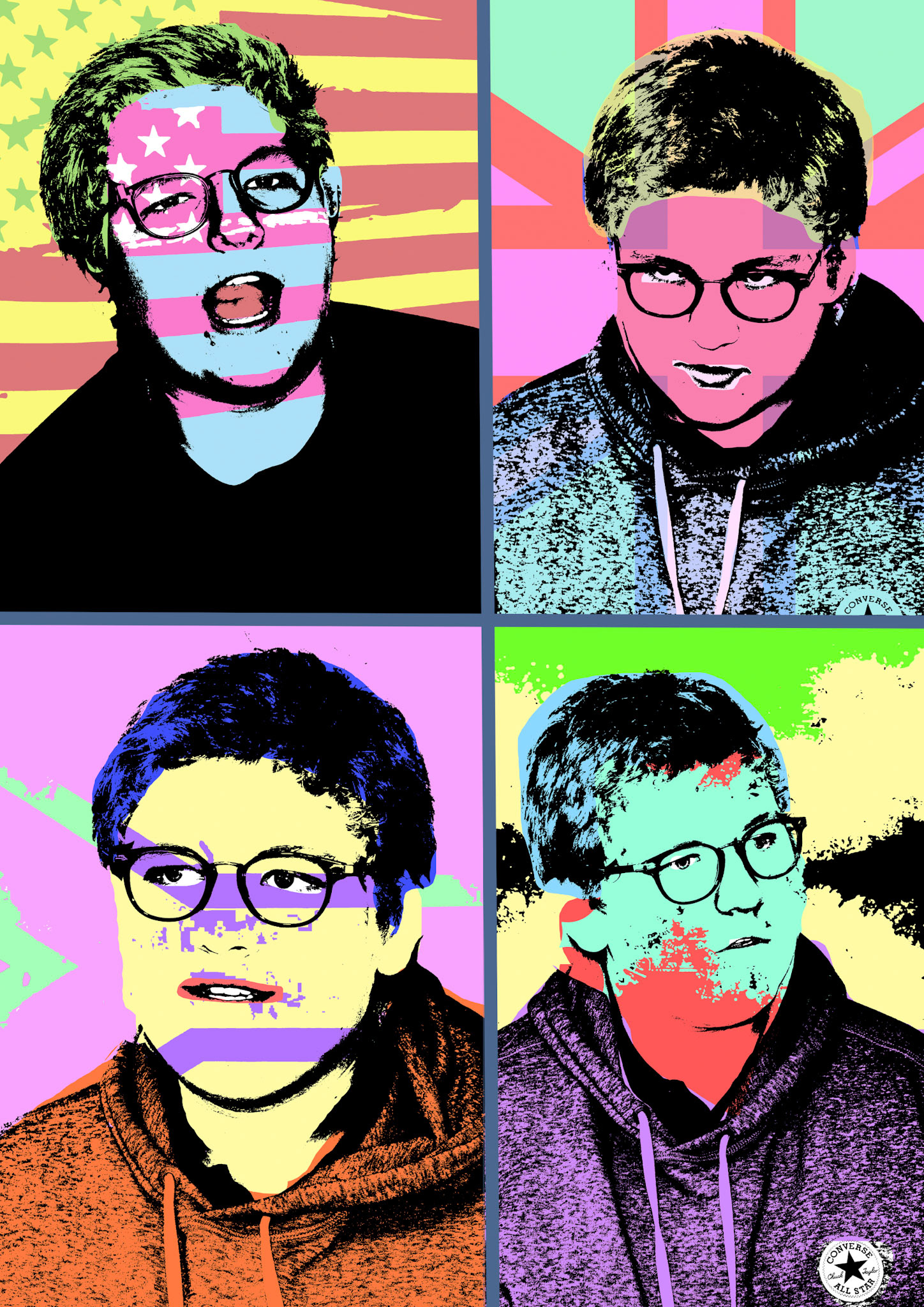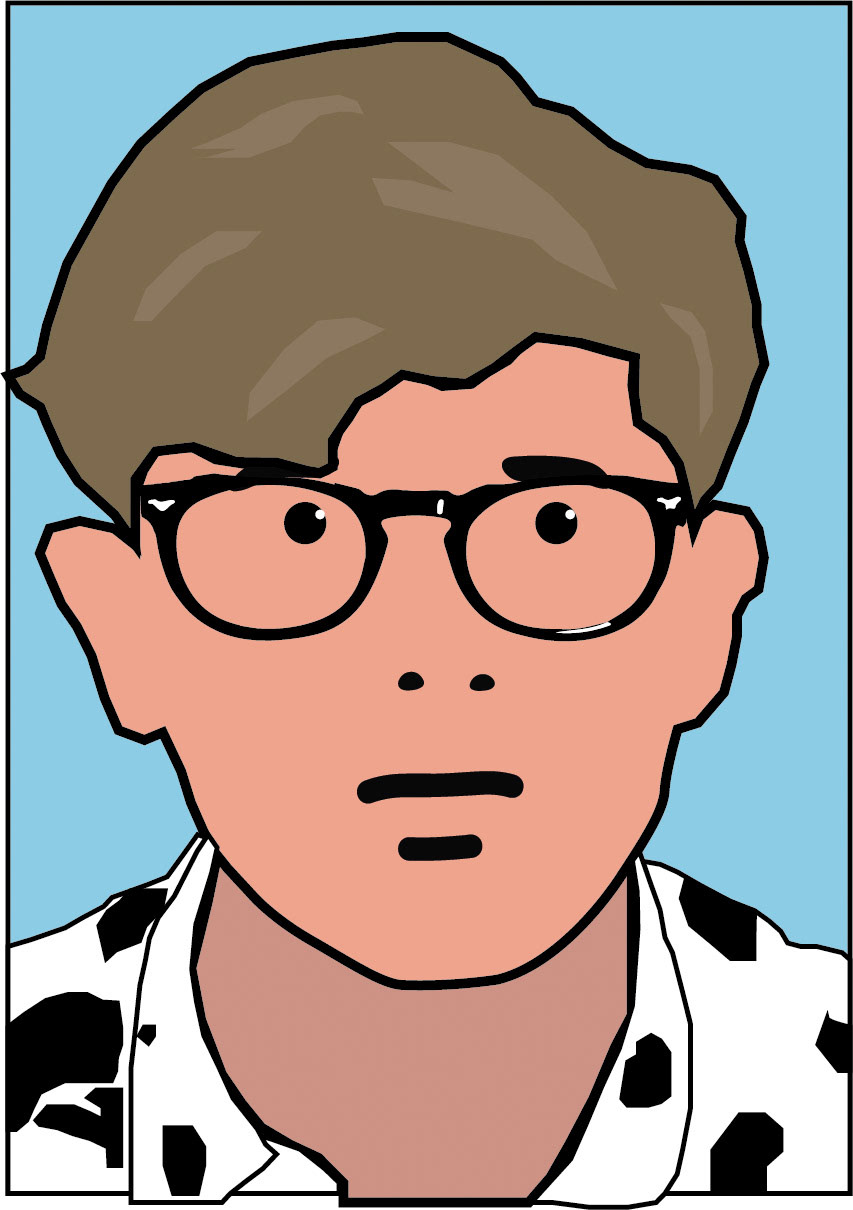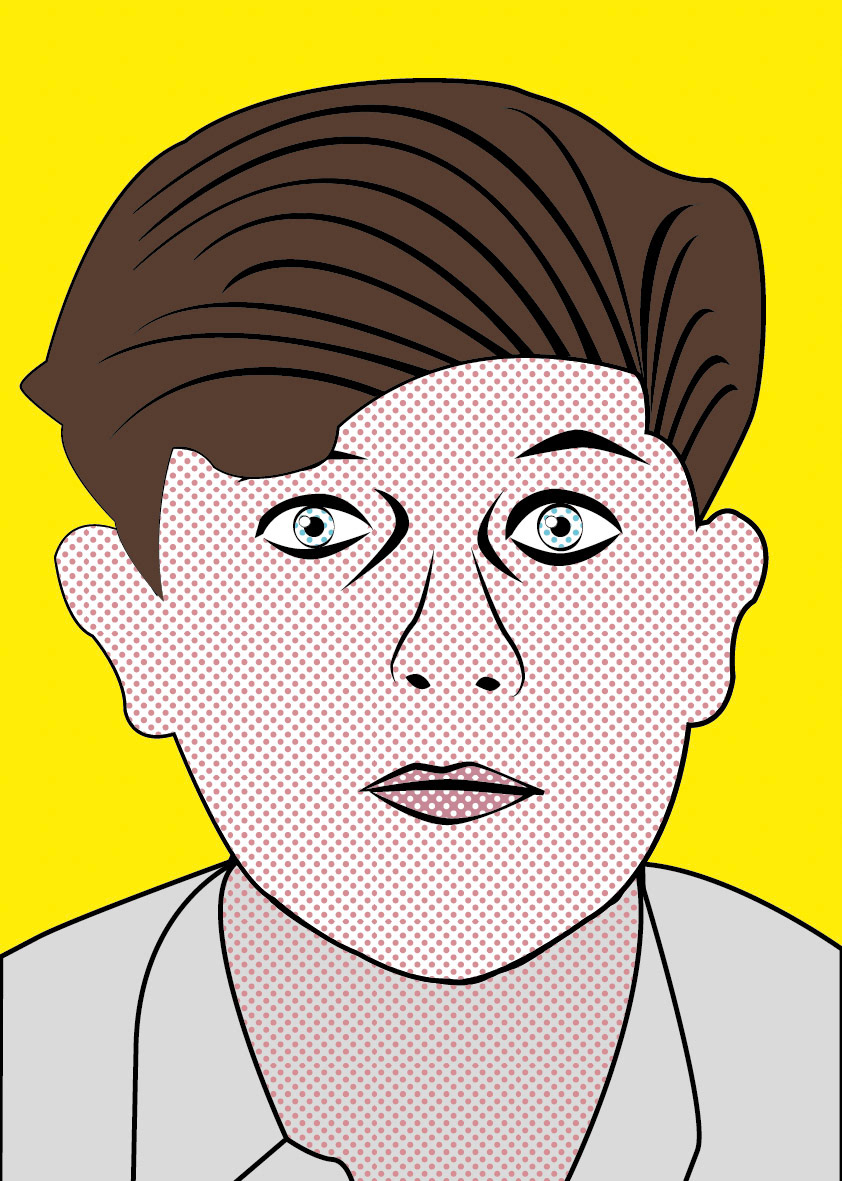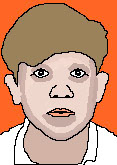 Here is the full sketch book that i created for the project.
During my research of logos I annotated many logos, I made a mind map containing key details of logos and I also created my own logo.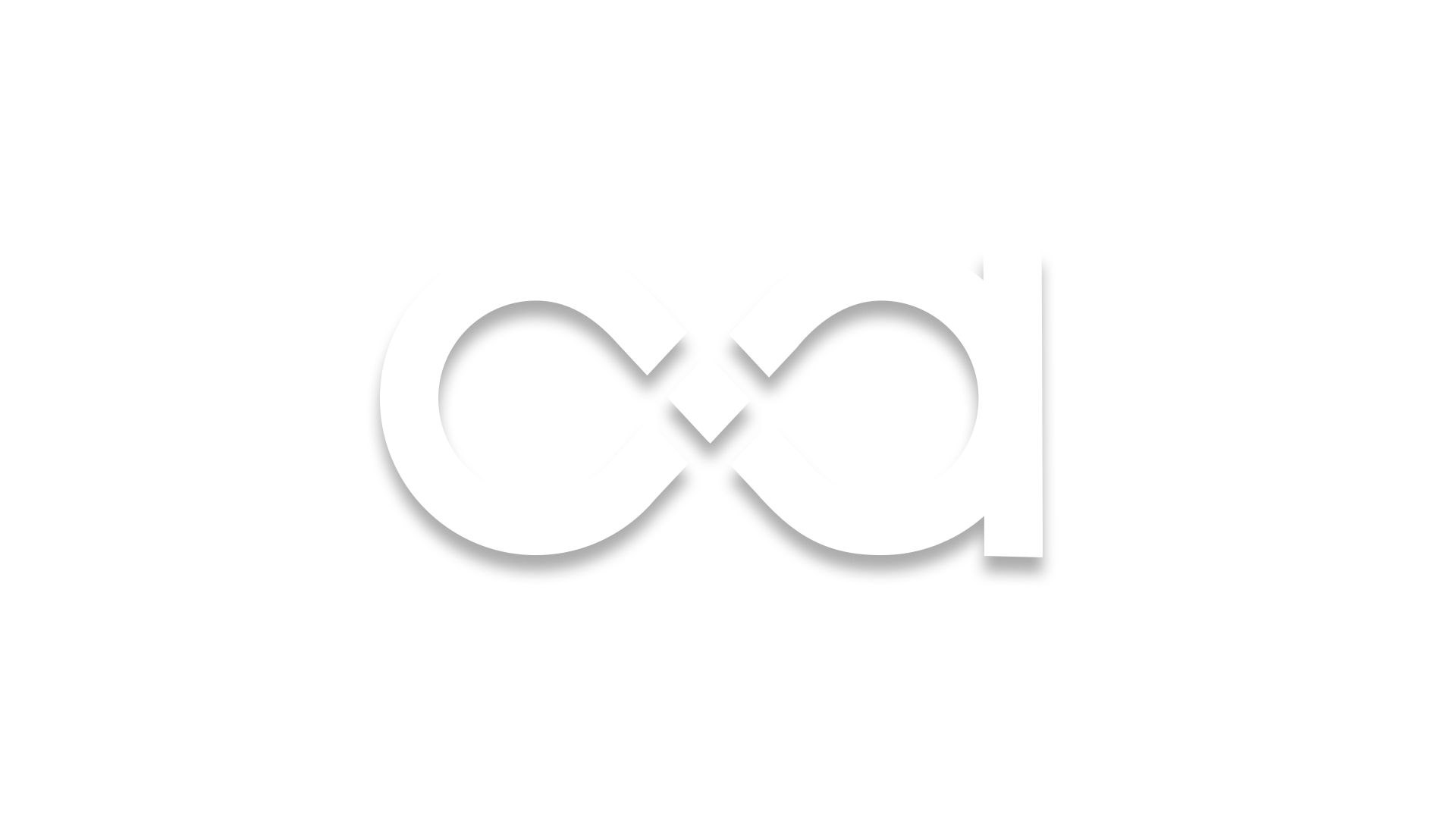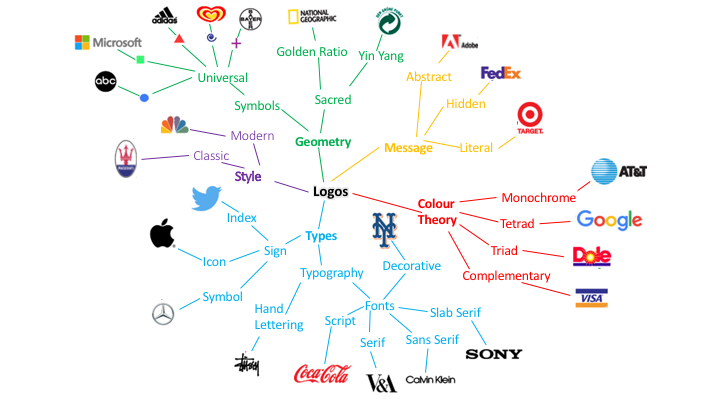 I researched the work of Banksy and had an attempt at creating my own.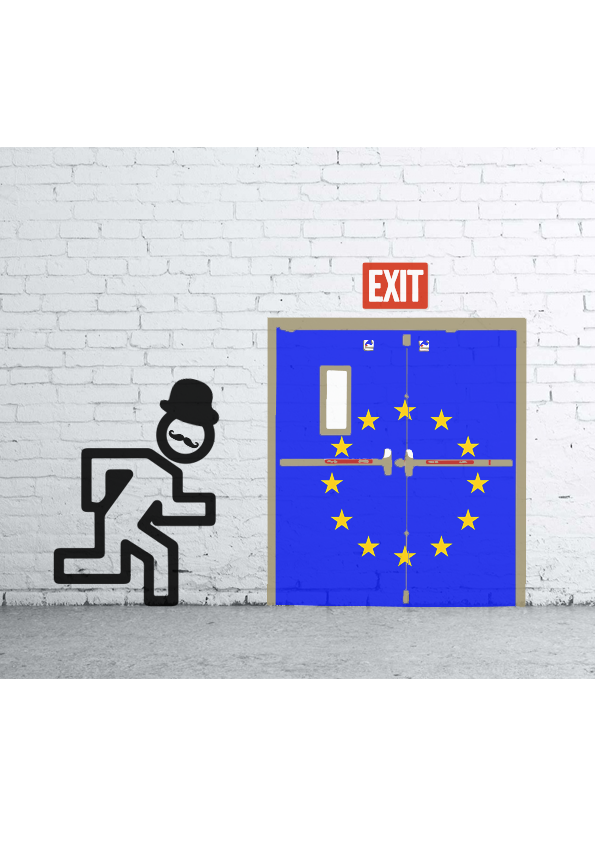 I had created a piece inspired by Shepard Fairey's HOPE poster. mine included Donald Trump and reflected many American's view of the 45th president.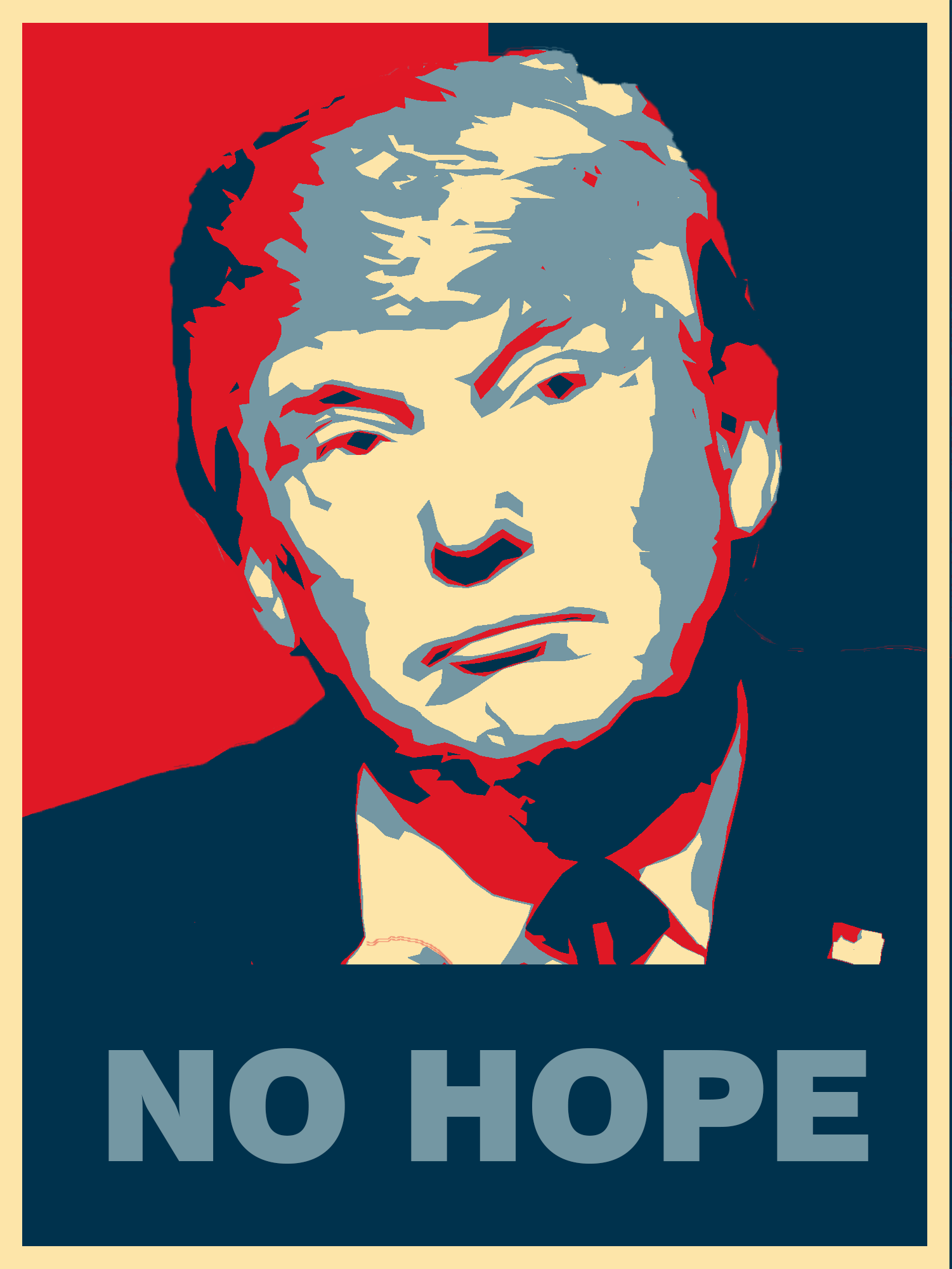 For the this brief i had to create an album cover based upon a few themes, I explored four of the themes and decided to settle on the theme of anti-establishment as i thought this theme would be fun to explore.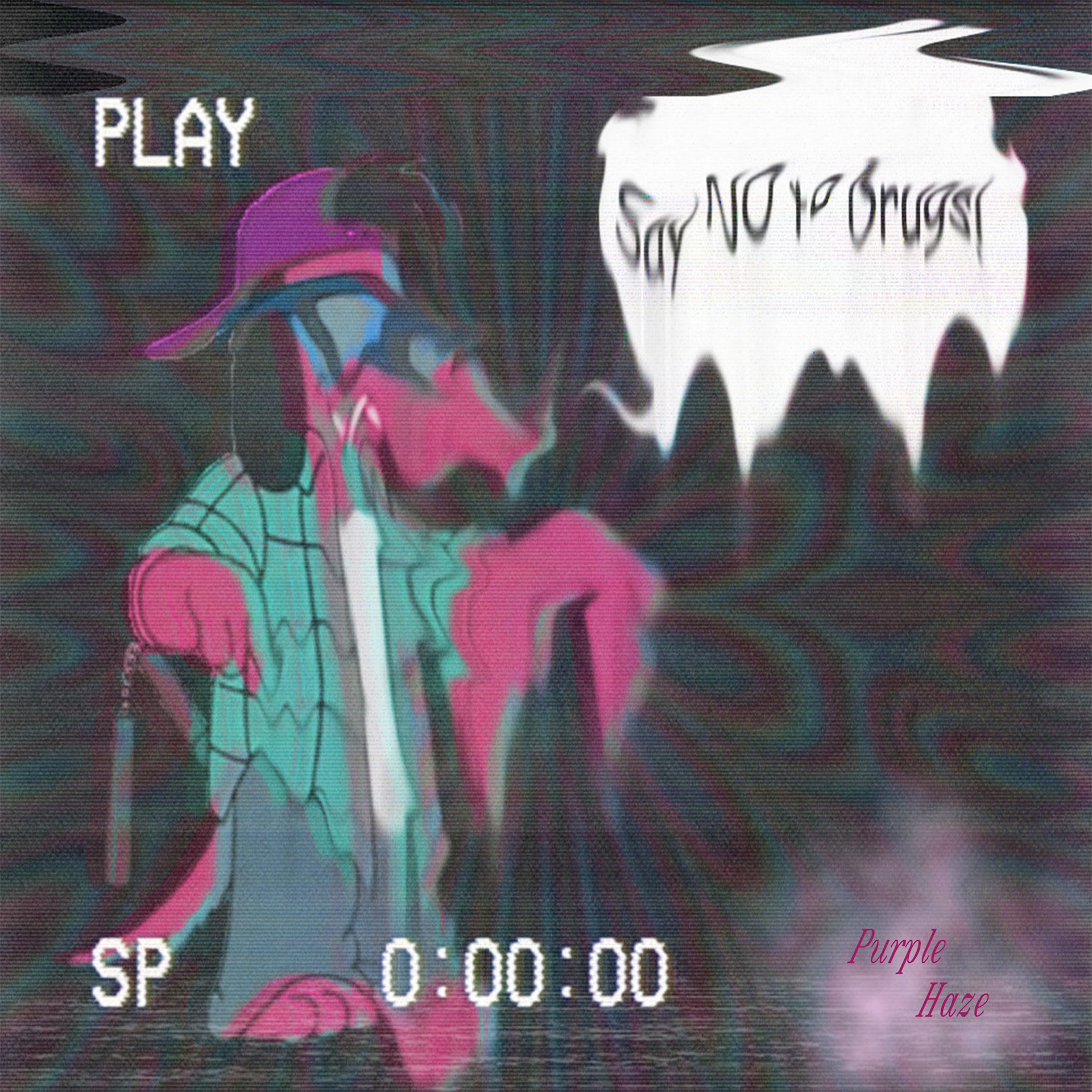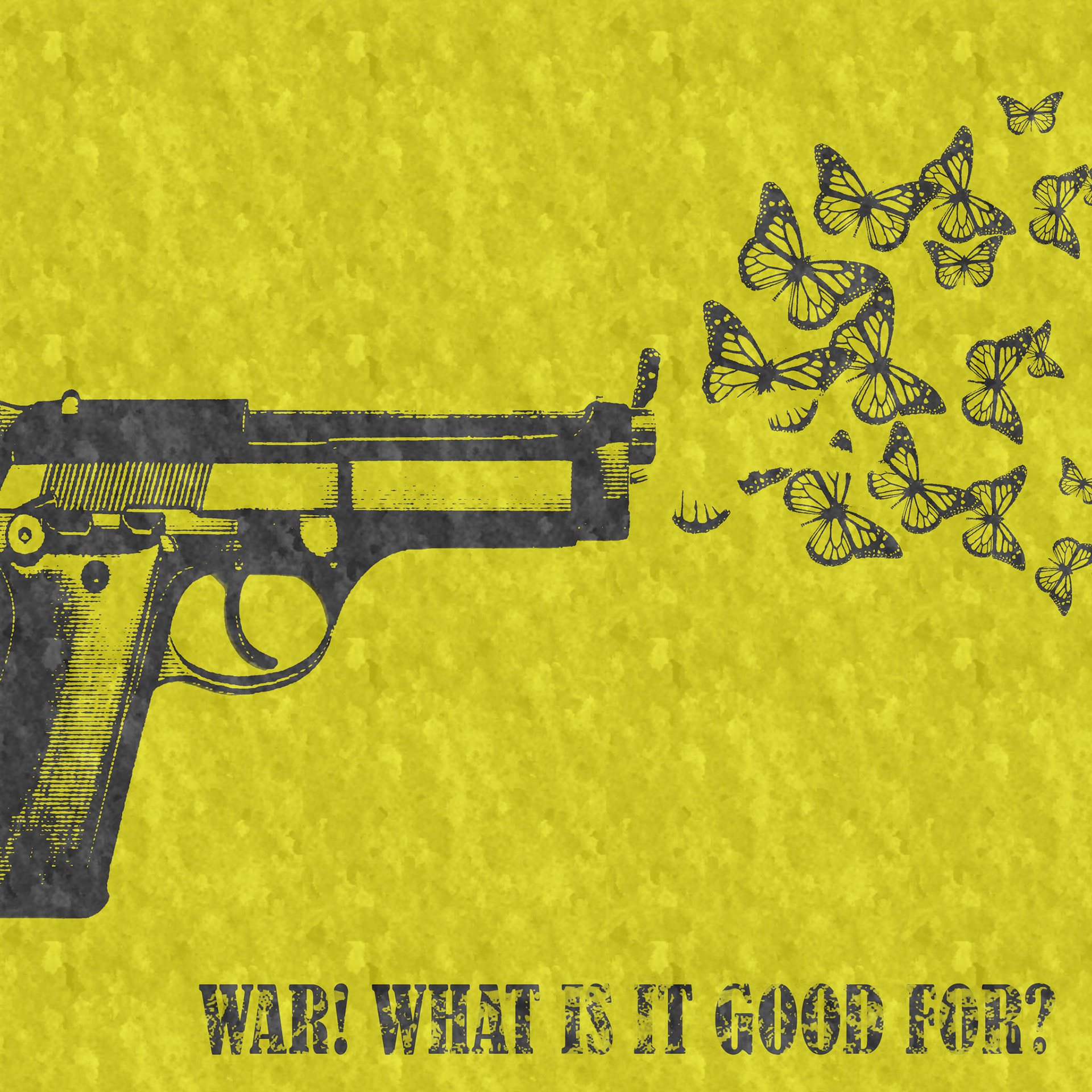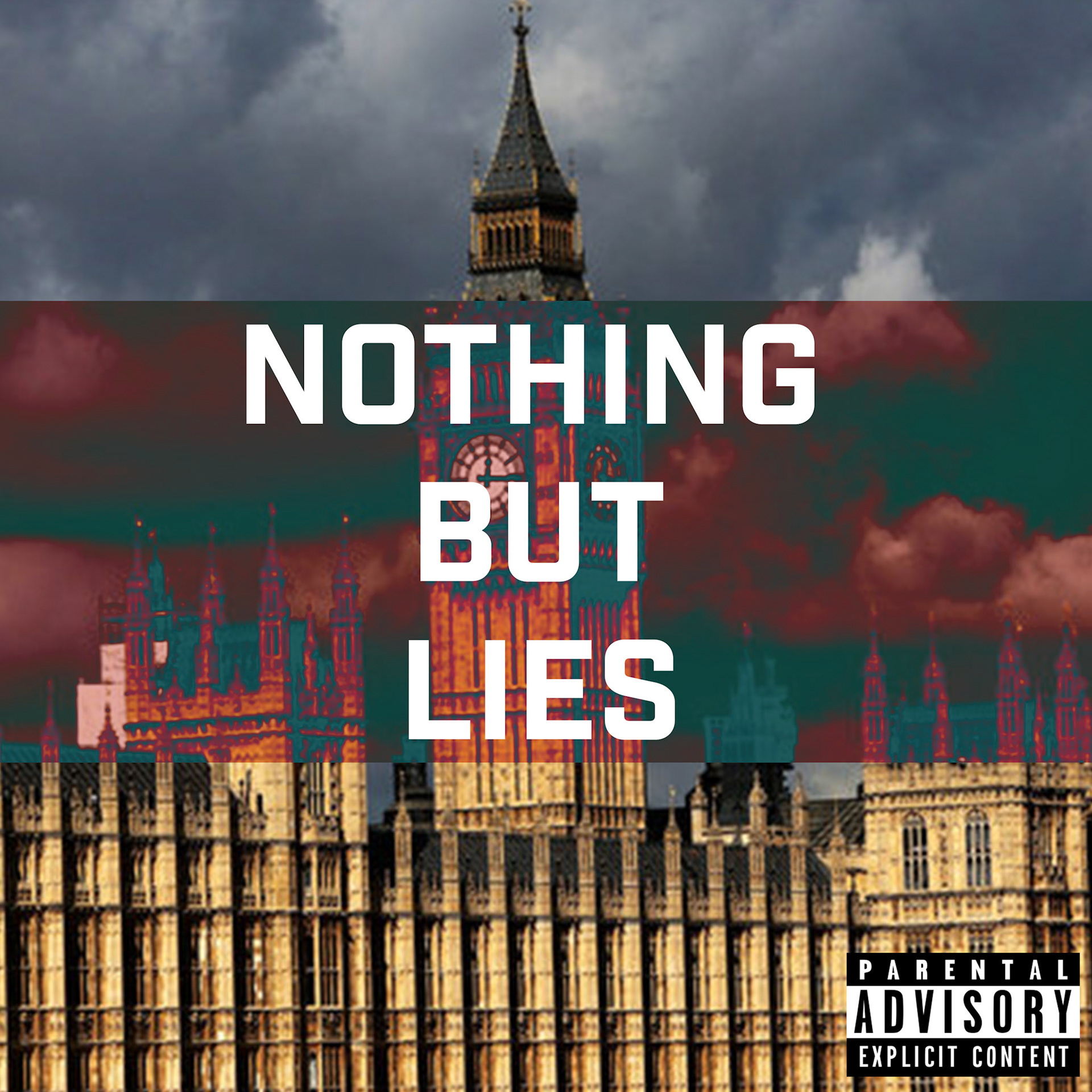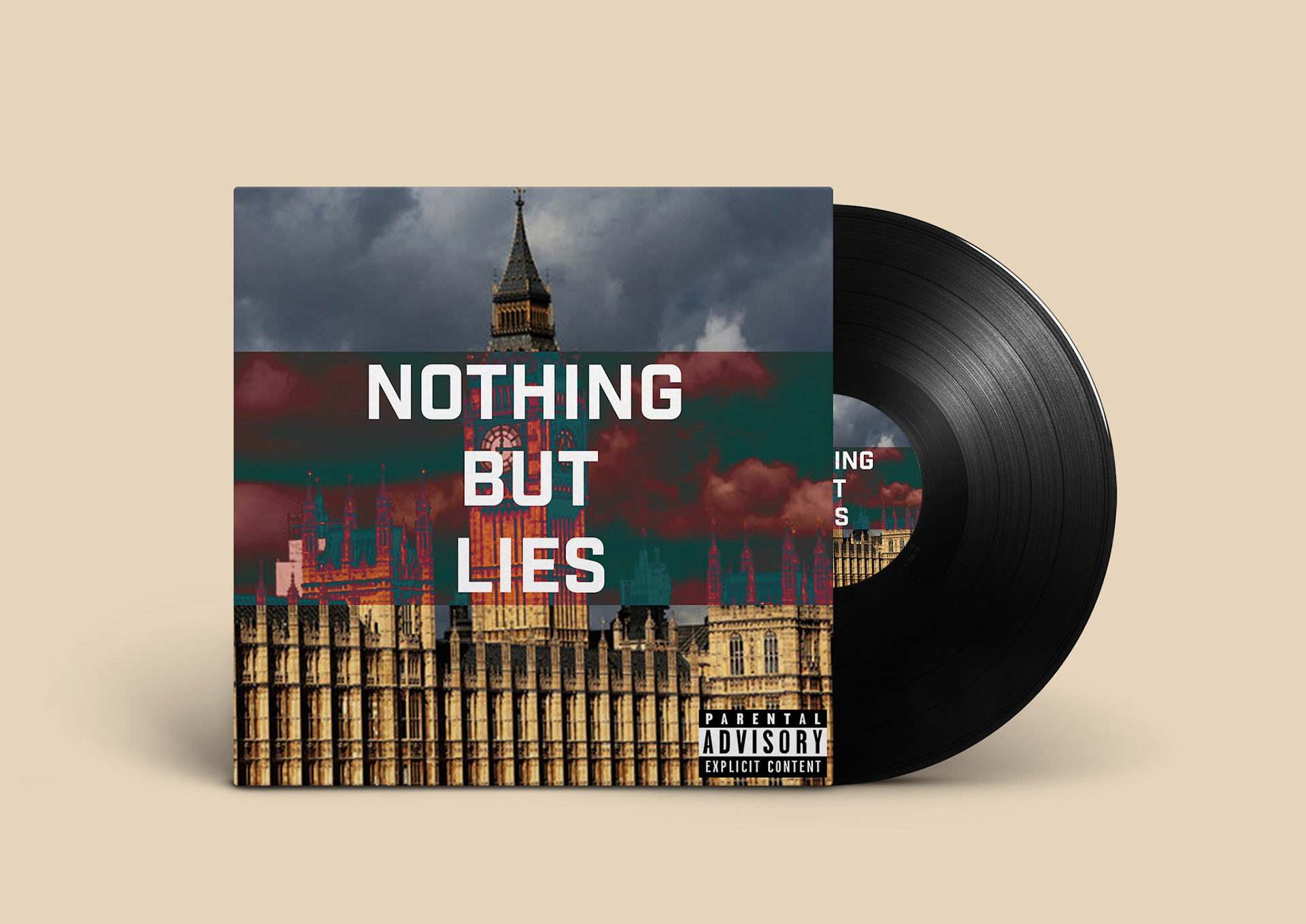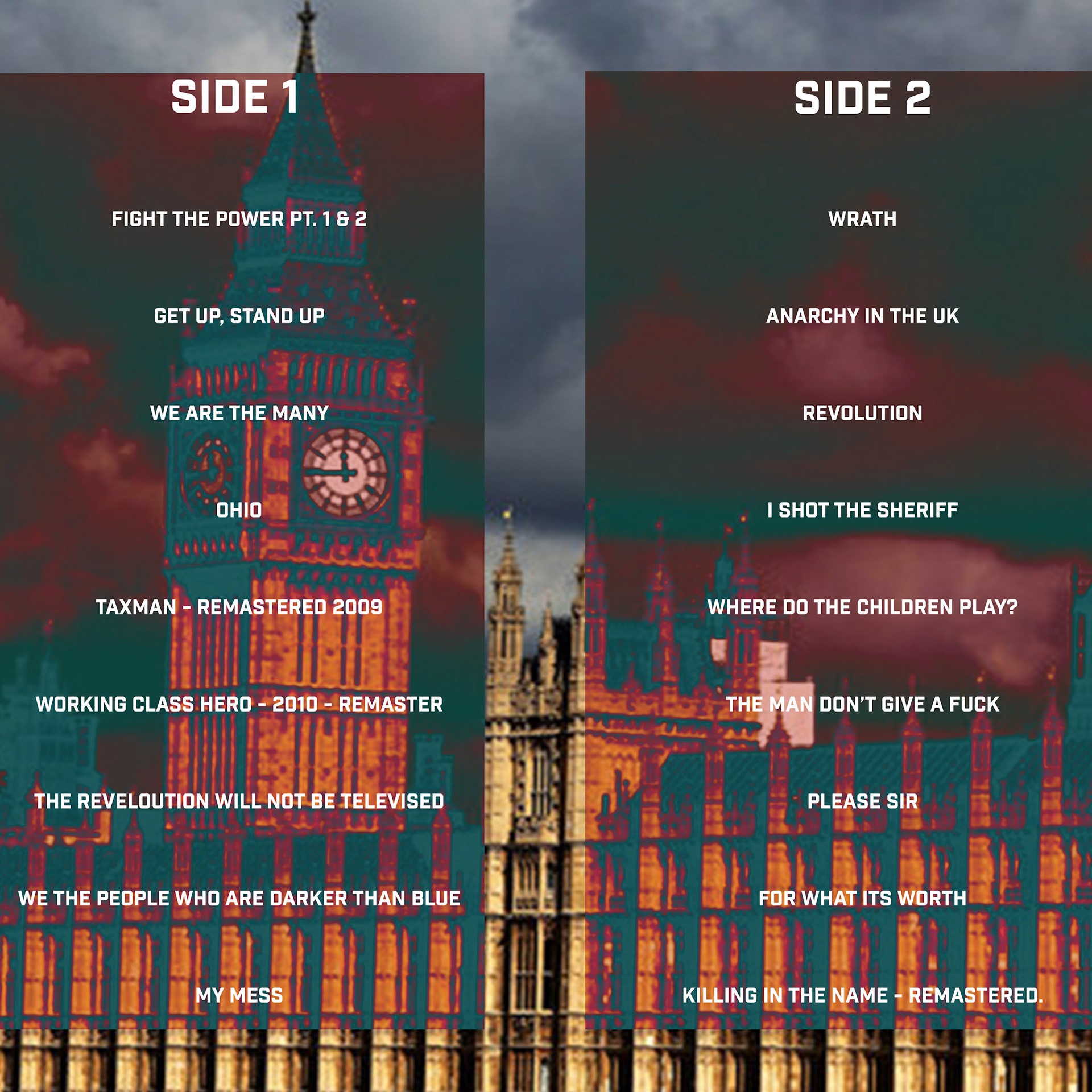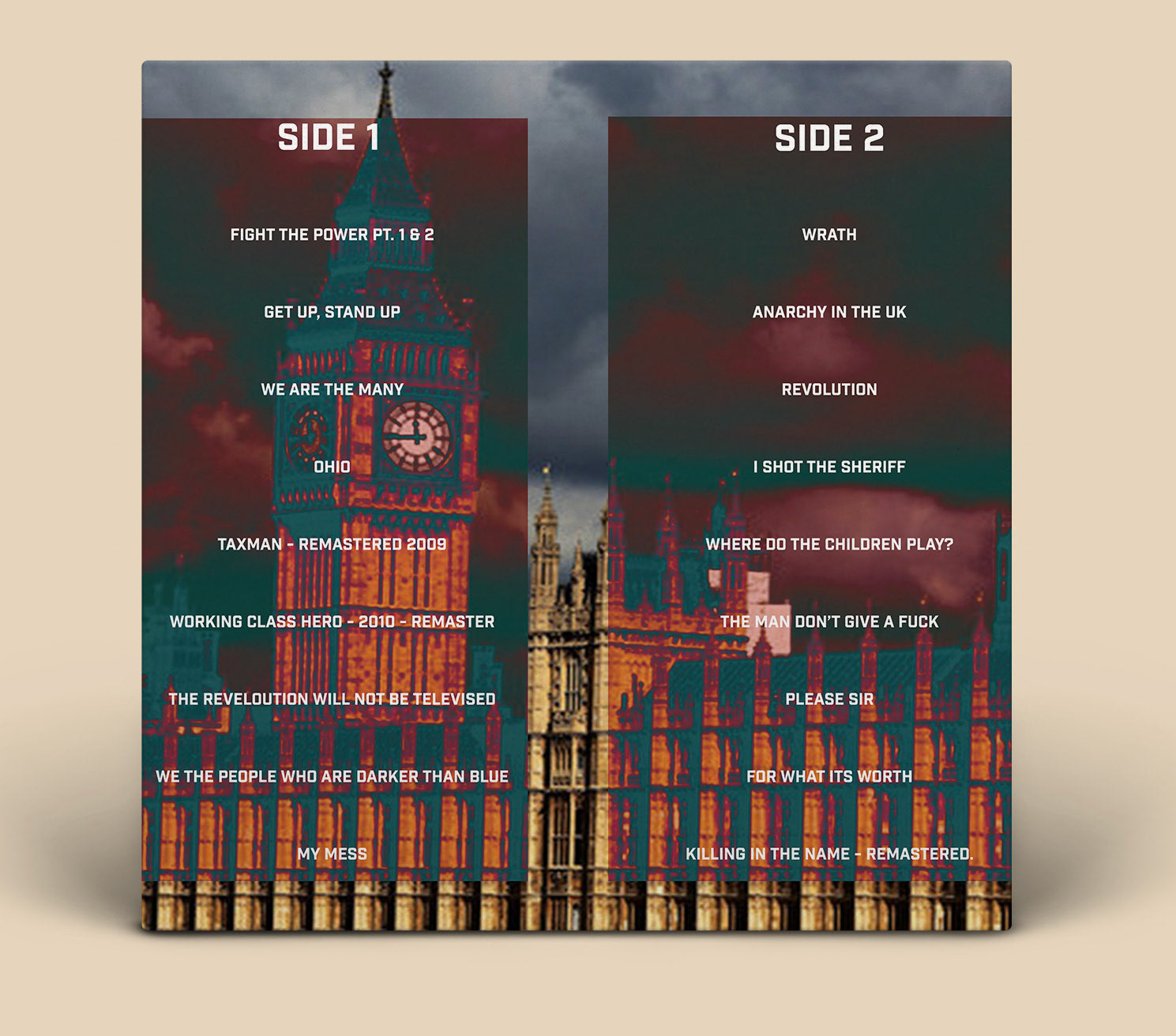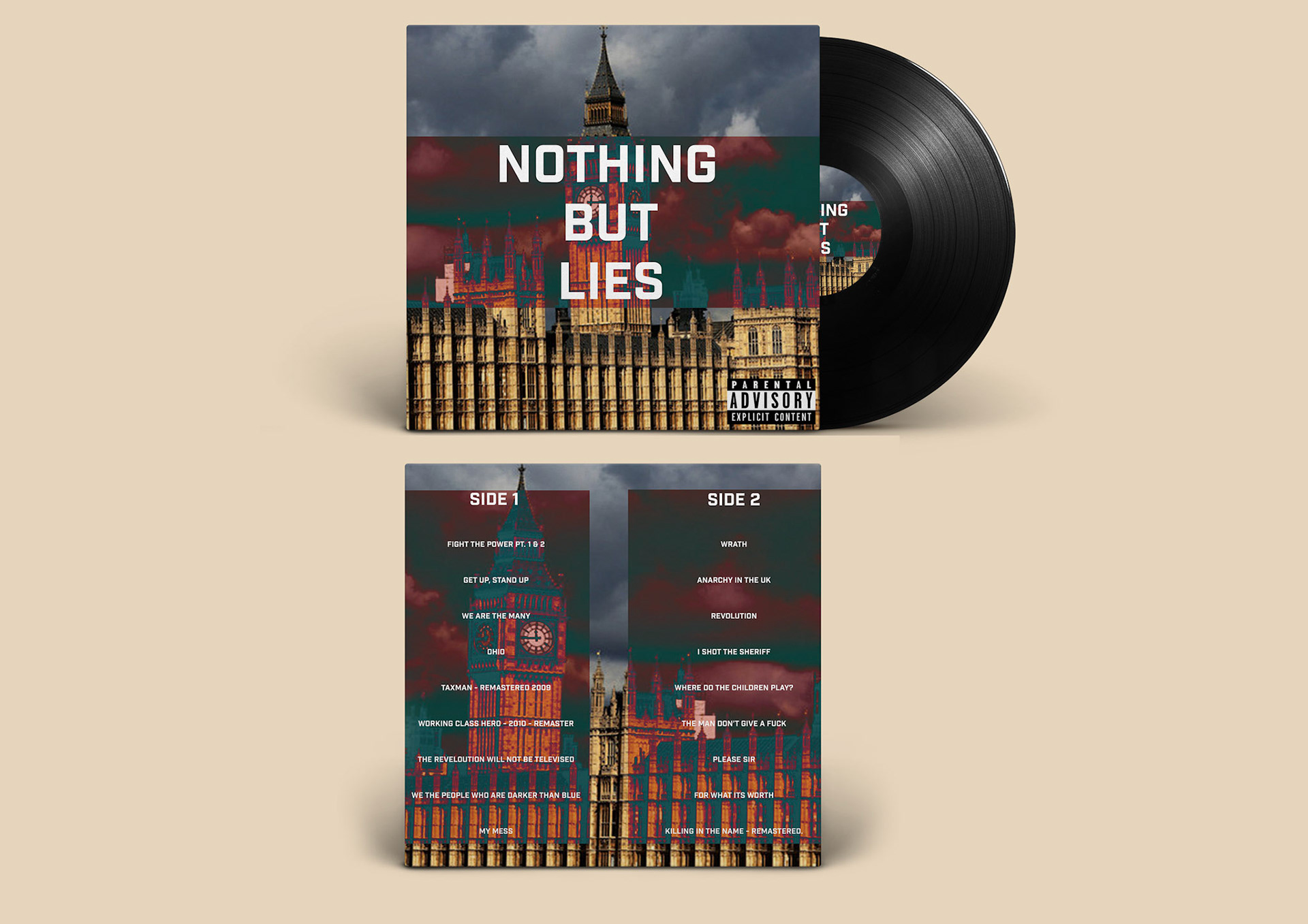 I experimented with using fonts and text to create images, I chose to create a bear as i feel that they are very strong and powerful creatures that would go perfectly with some keywords to create an image.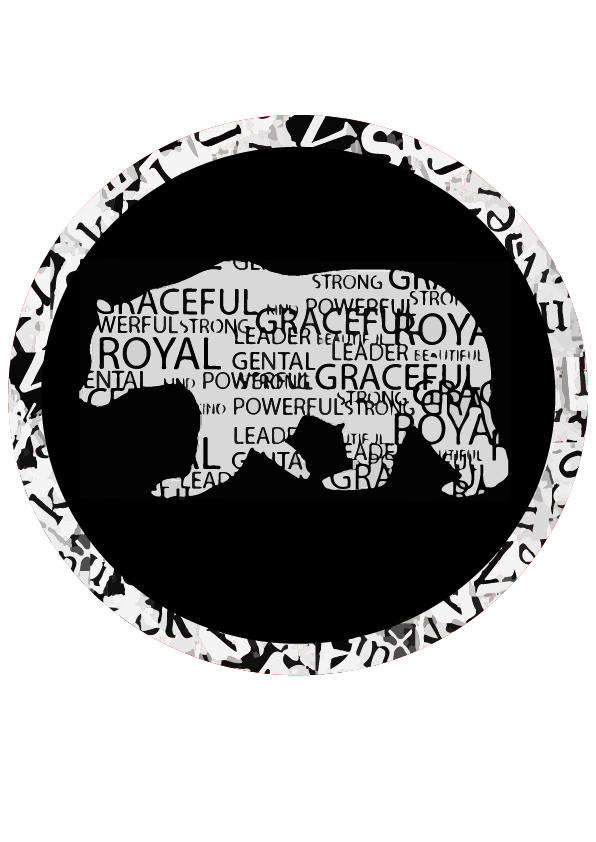 I researched Typography throughout time and even tried to create my very own typeface.