This year in enterprise we were given the opportunity to work with brands and creative agencies in order to work on a live brief. We were told to create a branded content campaign for a company and were each assigned a different company to work with.
I was given McDonalds as my company and the brief was to come up with a branded content campaign to promote the new 'classics with a twist' range with products such as the double quarter pounder and spicy chicken mcnuggets.
For my idea i came up with a poster campaign as well as a branded content video.
For my poster campaign idea i wanted to really emphasise the classics with a twist concept so in order to do this i decided to create a series of posters that put a McDonalds twist on classic pop culture lines.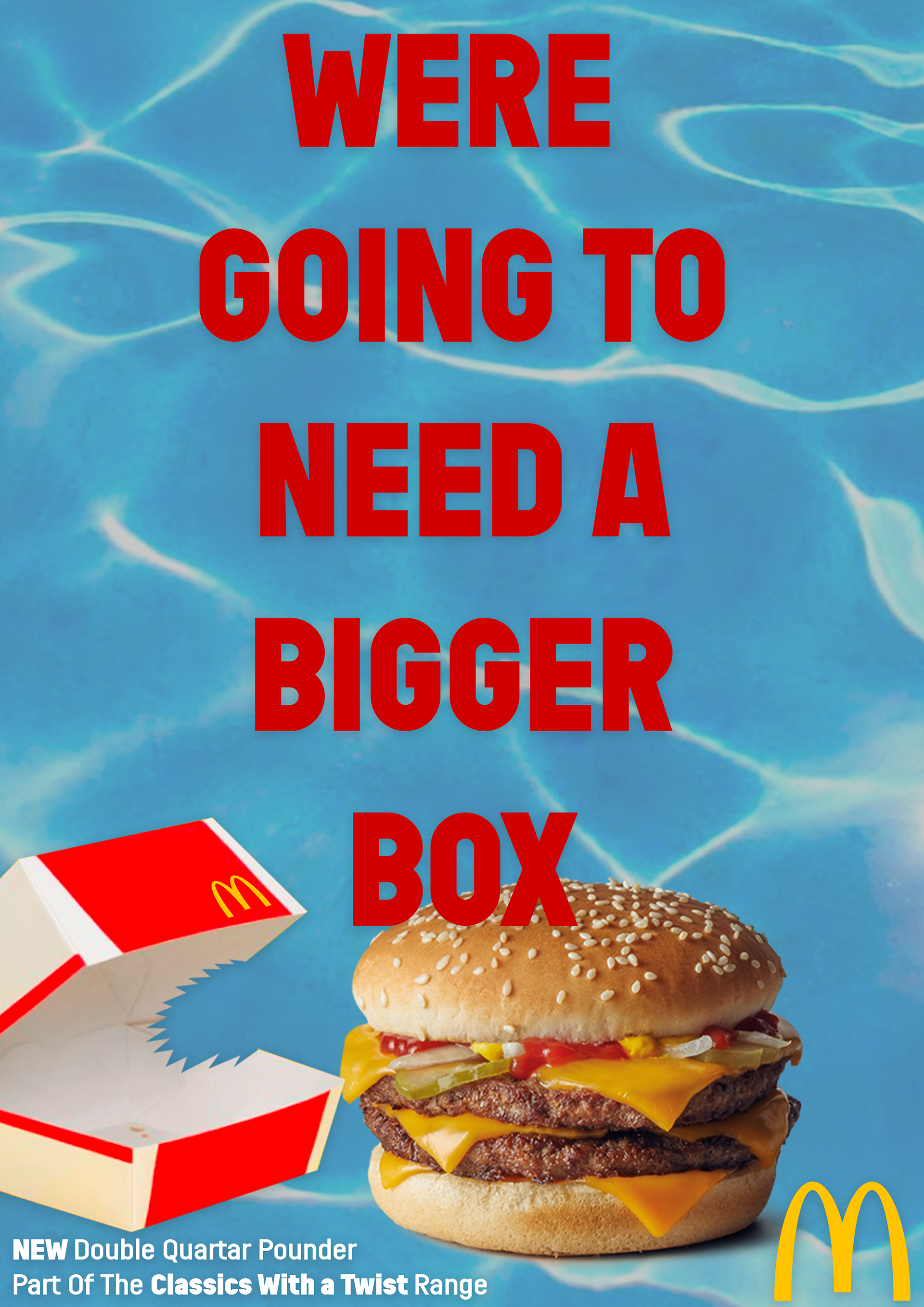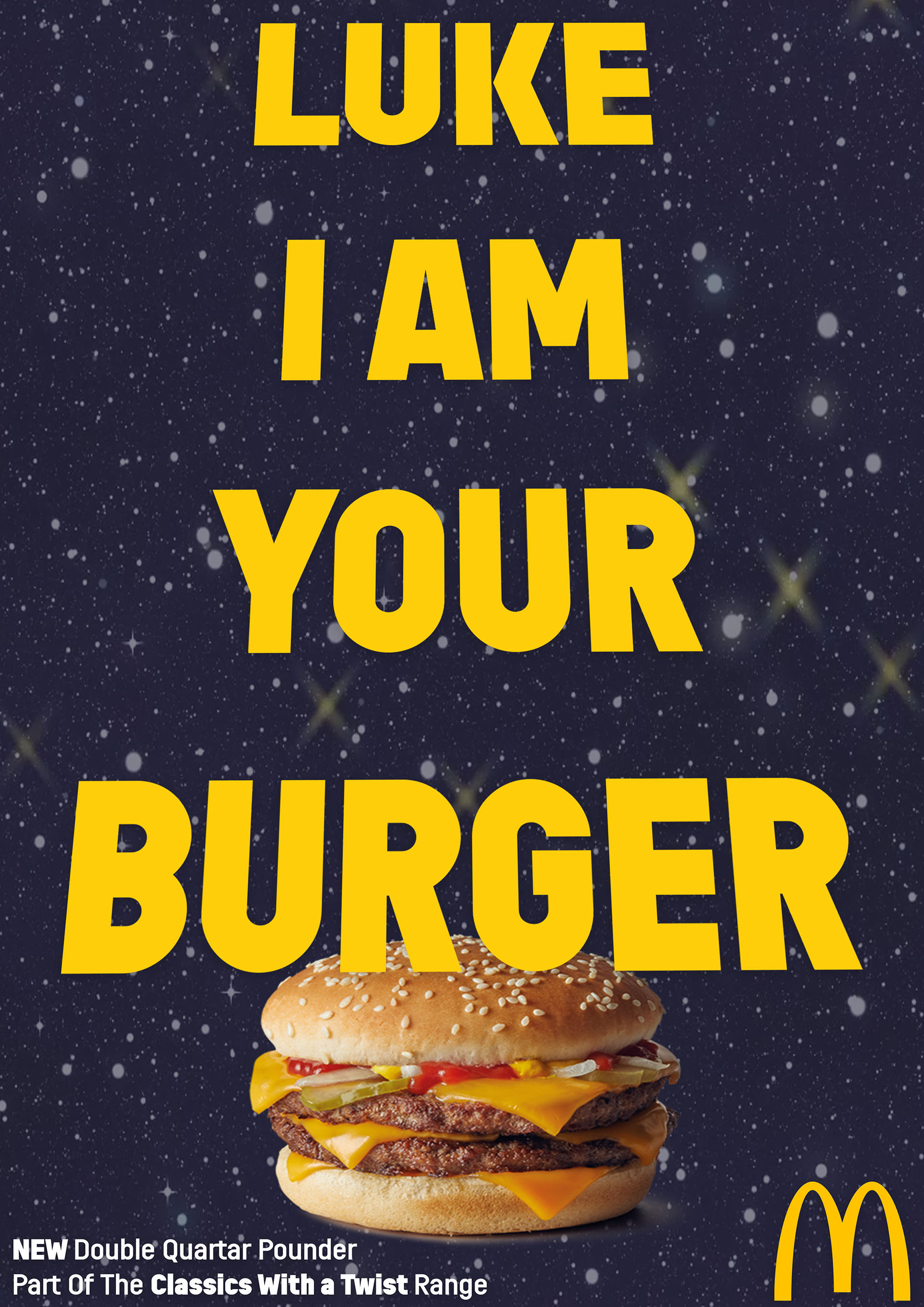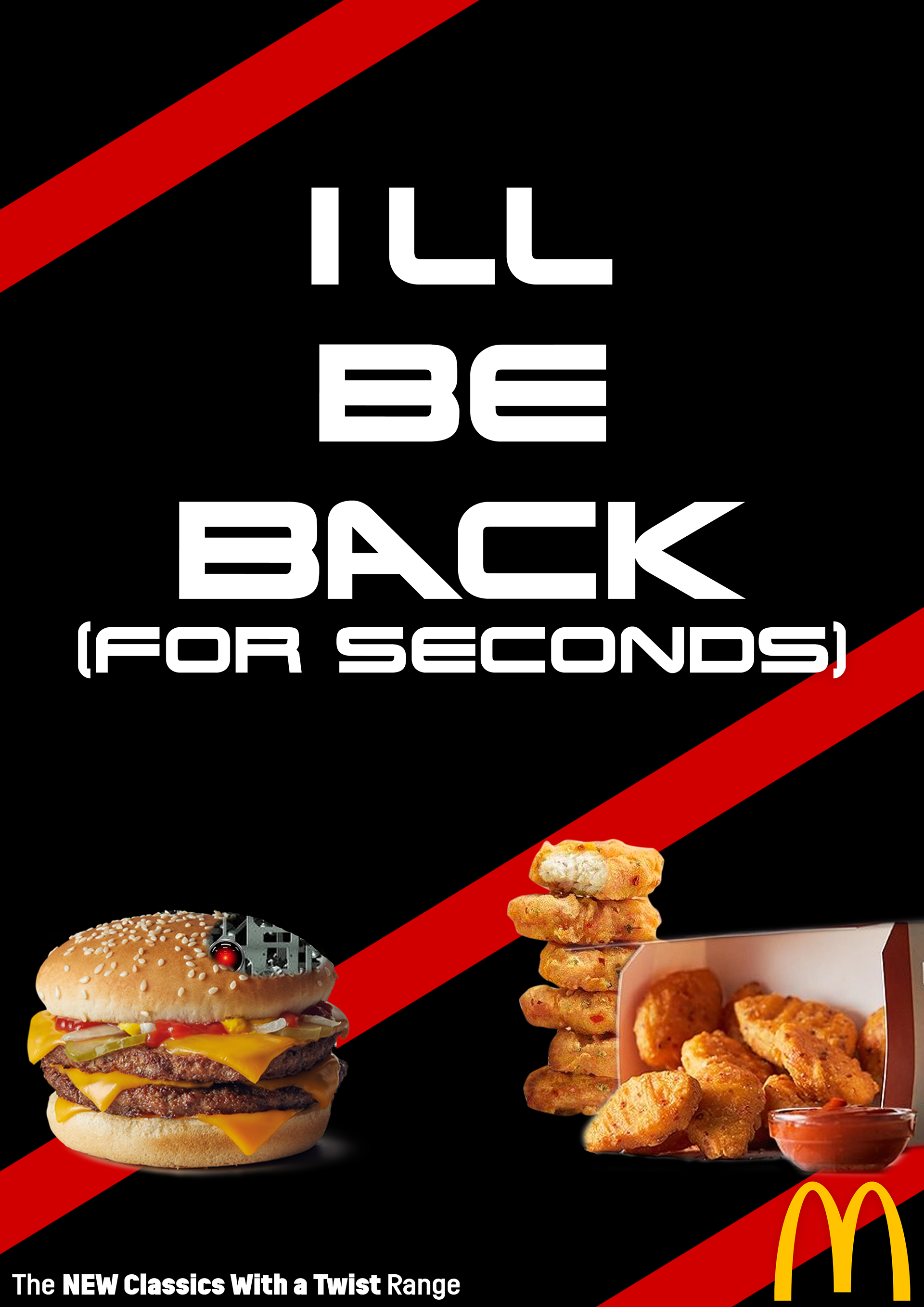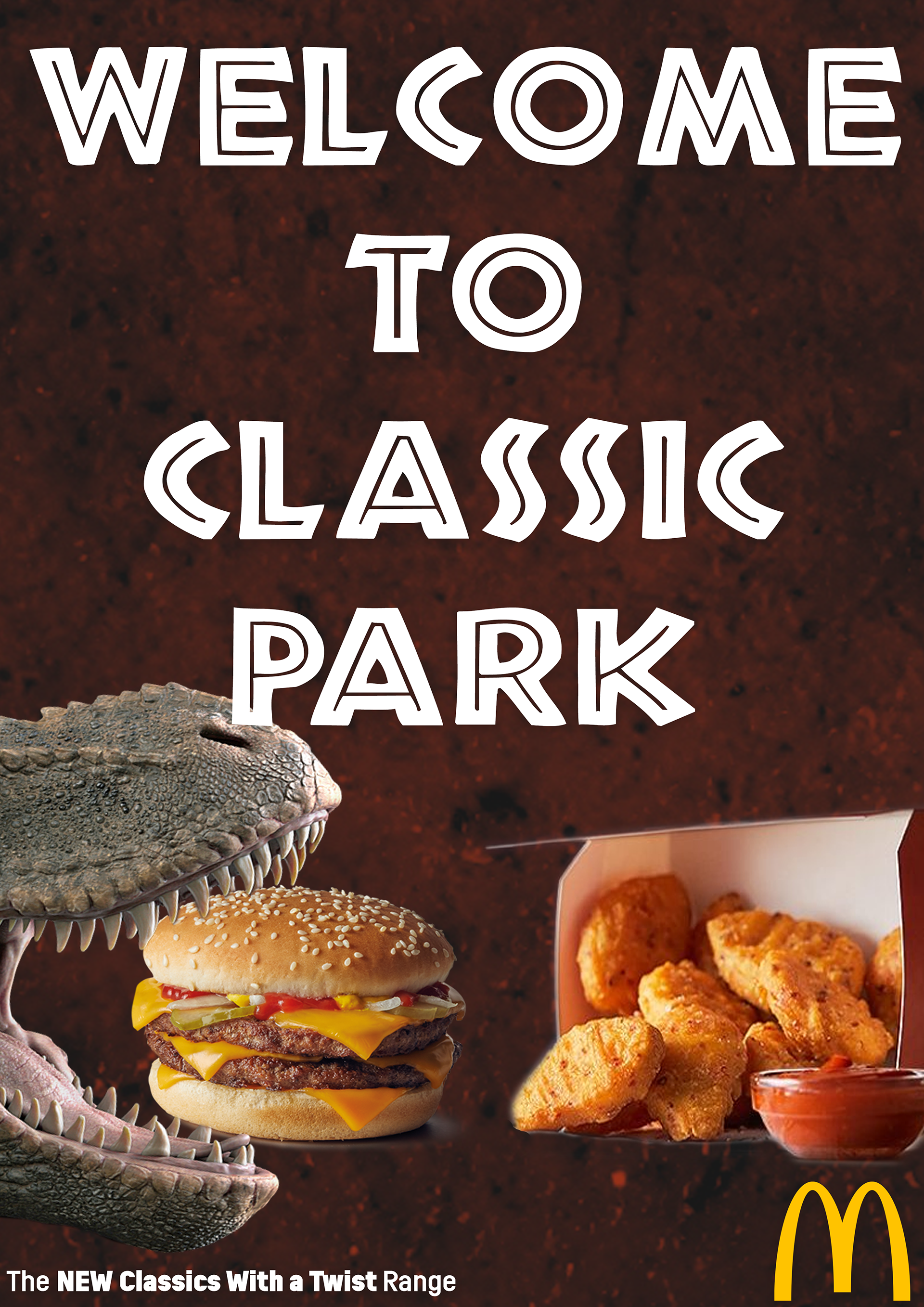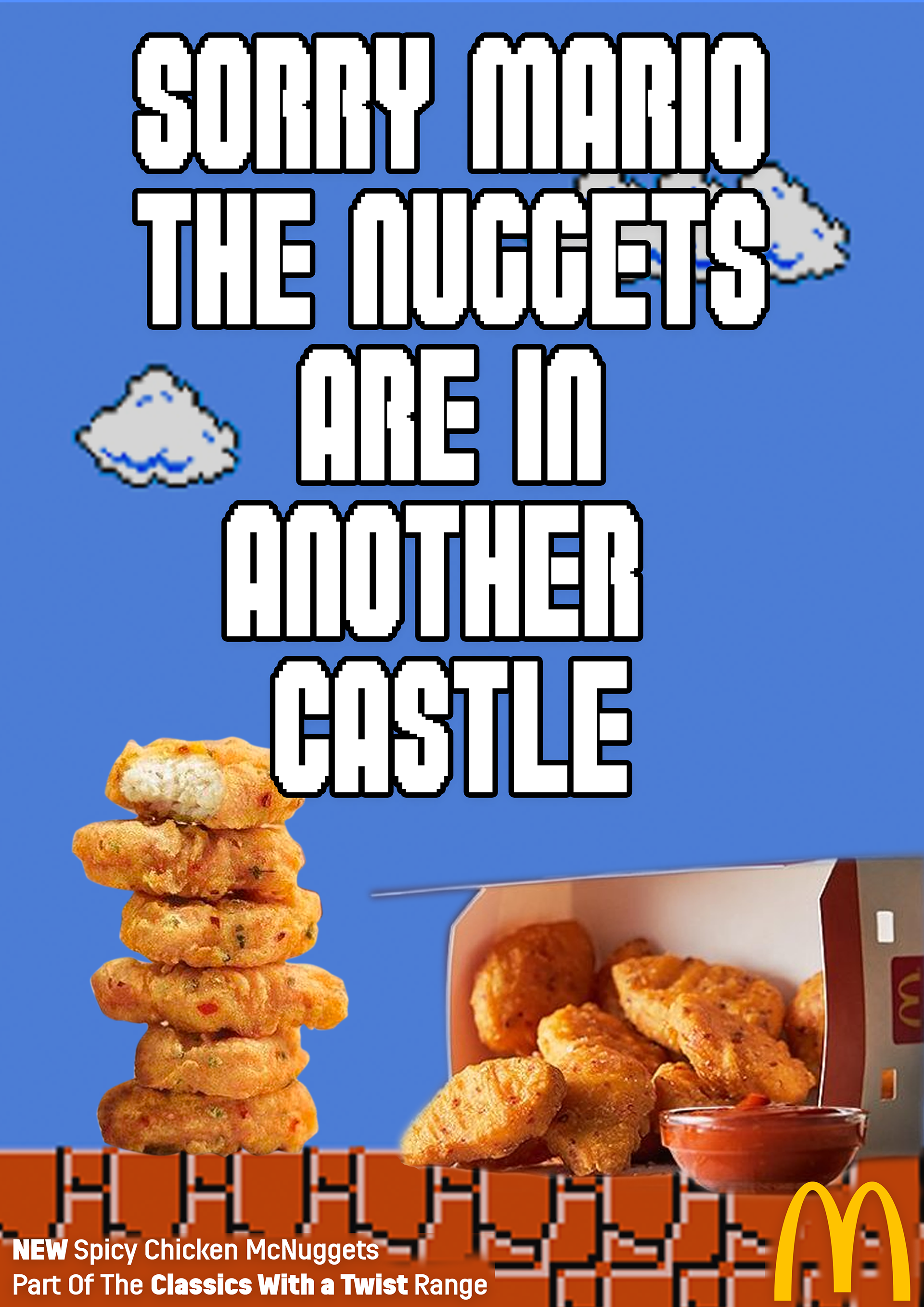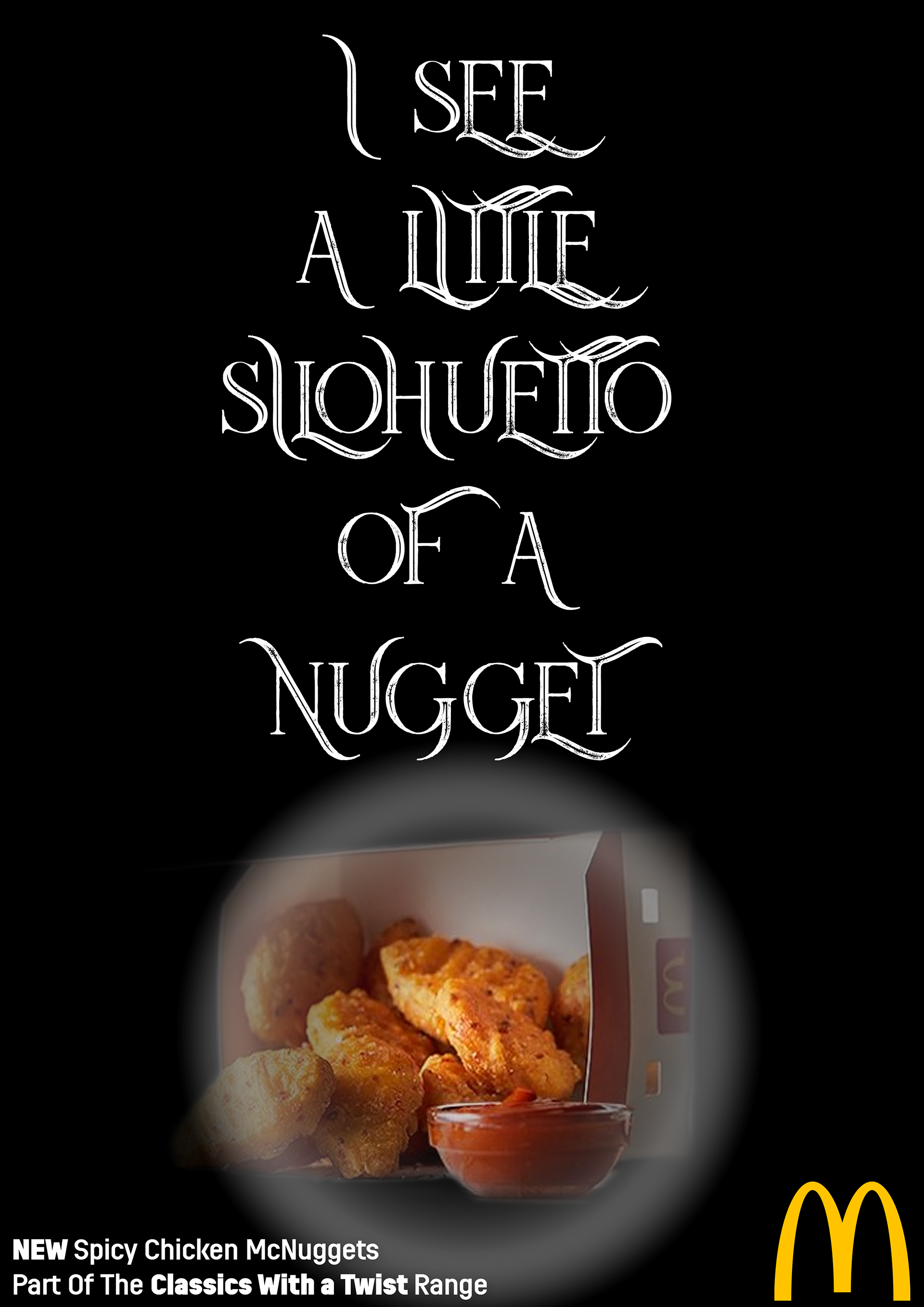 For the Branded content video idea i wanted to make the process of ordering seem more fun, i came up with the concept of order with a twist which entails you ordering your food in a more unconventional and unique way. my hope was that the order with a twist campaign would be associated with the classics with a twist items.