My final assignment was to produce a cityscape animation, I thought that i would focus on creating a sad animation as they are not very common, this is what i produced.
Below is my full digital sketchbook for this project.
For another of my assignments i was instructed to create a production company and a film studio logo these are what i created.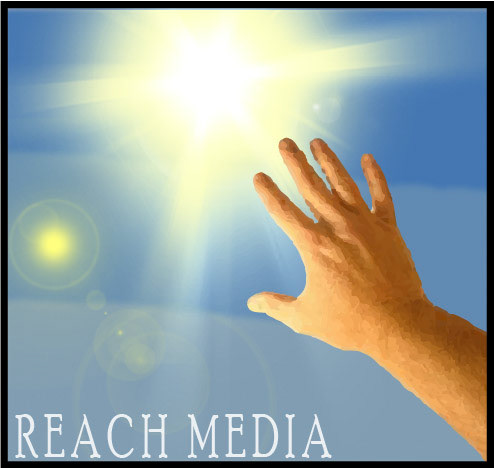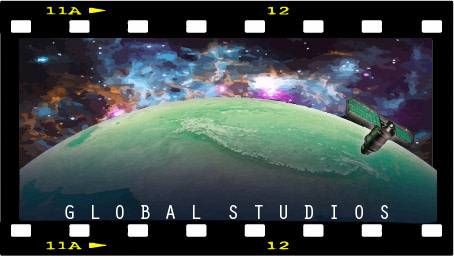 Another task was to create a teaser poster and an official poster for a movie named Death House i produced these.