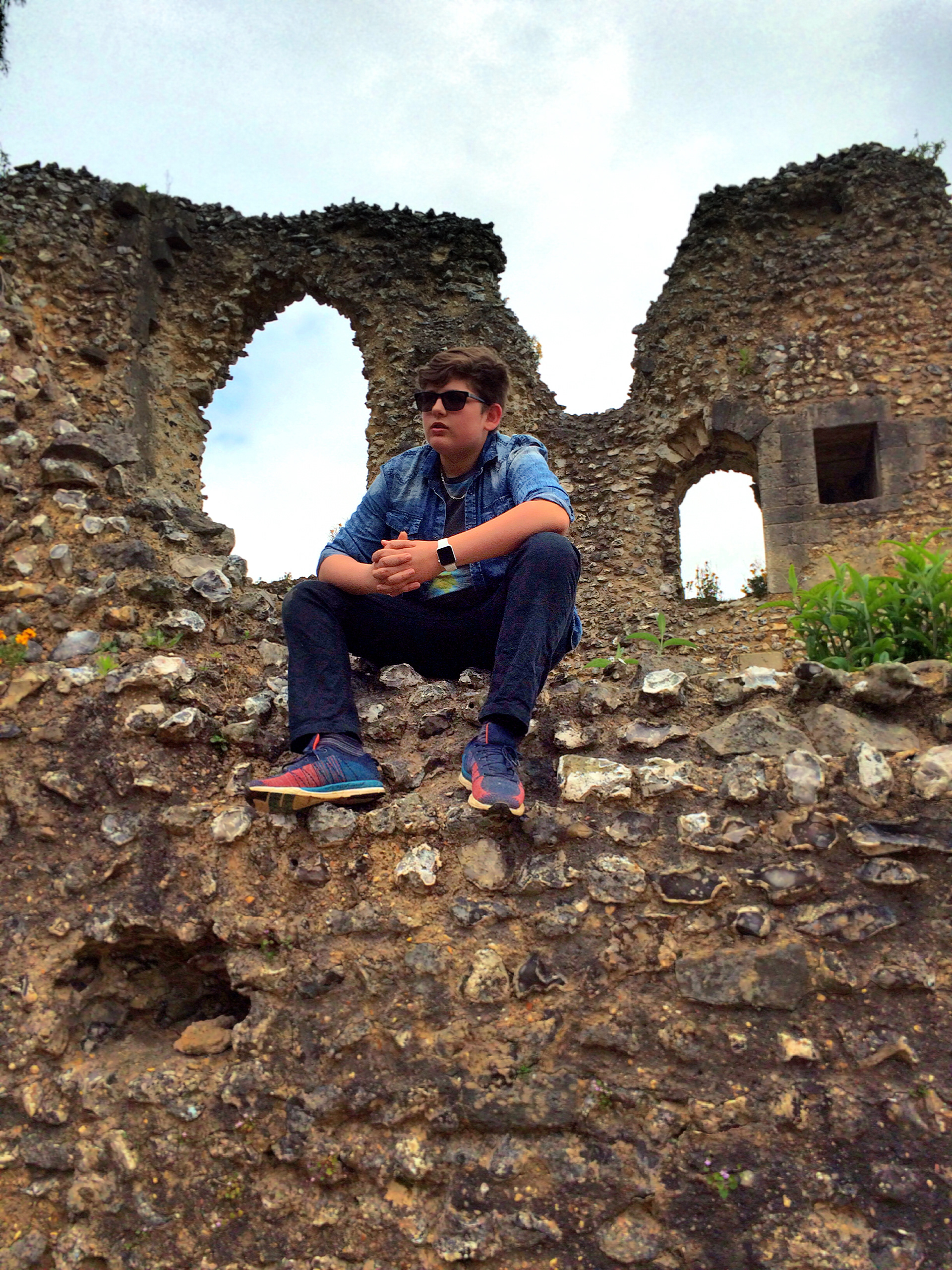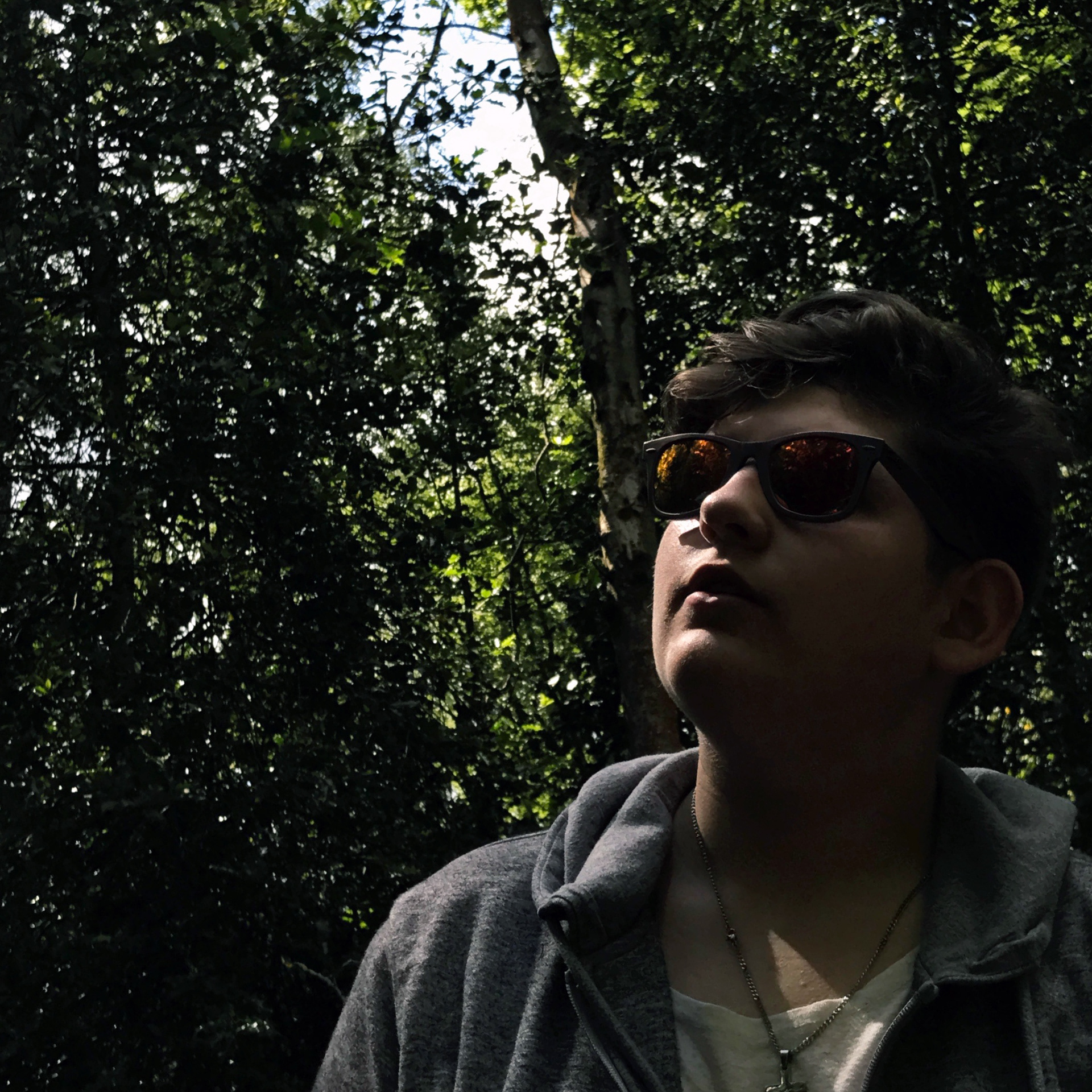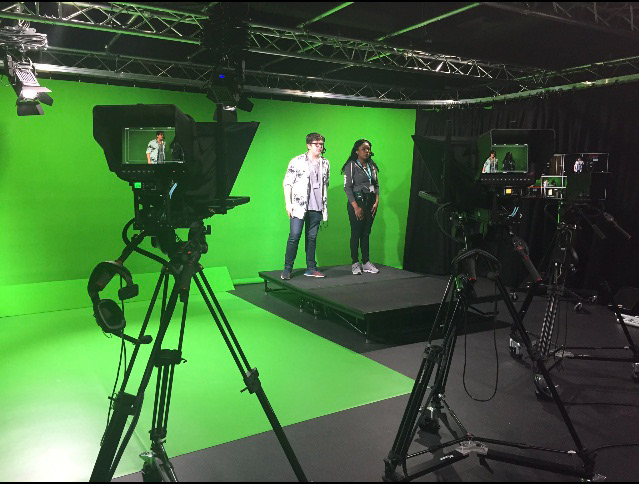 Hello my name is Charlie Assadourian 
This page should tell you a little bit about me!
I was lucky enough to grow up in a wonderful rural area called Finchampstead. My family and I lived in a barn conversion surrounded by beautiful countryside, fresh air and many, many animals. We had chickens, cats, a dog, horses and at points even ducks and sheep. Being this engrossed in nature has really allowed me to develop my love and compassion for animals and the outdoors and I feel that I carry these traits when doing all things.
 I have one brother named Harry who has great passion for acting and theatrical arts, I feel that growing up around my brother has influenced me to become a more confident and outgoing person. My father is a doctor and my mother a nurse, being around my parents has taught me to be caring and look out for others.
My father is originally from Cyprus, this means that i am half Cypriot/Armenian and have a passion for culture and travel, however my mother comes from England and I remain very patriotic. I am proud of my heritage and  try to embrace different peoples views and opinions. 
About me:

I was born on the 14th of August 2002
My Hobbies Include: Rugby, Fishing, Skiing, Puzzles, Playing The Saxophone, Acting, Horse Riding and Video Games.
My greatest assets include: Critical Thinking Skills, Experience Working as a Team, Experience Using Equipment in a Radio and TV studio, Passion and Determination.
My Greatest Weakness is: At times I can often become very engrossed in a project. When working on an assignment I may not want to settle until everything is perfect and this can occasionally lead to panic when a deadline is approaching.
Previous Qualifications: LAMDA grade 5 (Devising), LAMDA Bronze award (scripted), Grade 3 Merit in saxophone, Yachting Day Skipper Award.